You are here
Report 7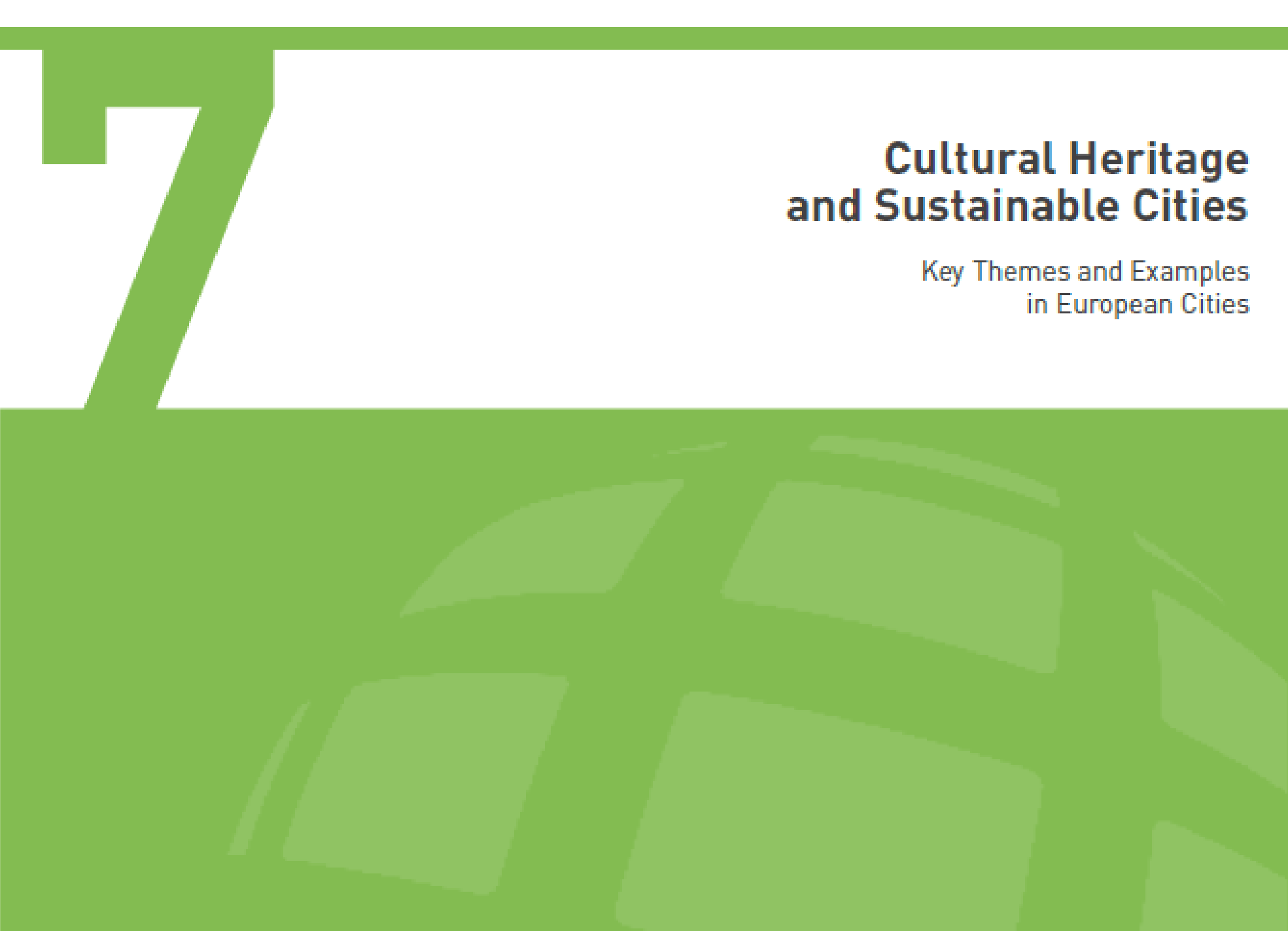 The Committee on Culture of UCLG recently released its 7th report, entitled "Cultural Heritage and Sustainable Development. Key themes and examples in European Cities", and elaborated by Jordi Batlà Portolés, expert on local cultural policies and sustainable cities.
Since the adoption of the Agenda 21 for Culture in 2004, the Committee on Culture of United Cities and Local Governments (UCLG) promotes the understanding of culture as a fundamental dimension in sustainable development. This nexus gains particular importance at the local level, as reflected in the cultural policies of local governments and in the cultural values and practices of individuals, groups, civil society organisations and other stakeholders. Cultural heritage, including its tangible and intangible aspects, is a testament to human creativity, as well as a resource for the construction of the identities of people and communities. As with other components of cultural life, the aspects that make up cultural heritage, including memory and knowledge, pertain to the core of human dignity, and respecting, protecting and enhancing them requires appropriate rights-based, people-centred policies. The latter should recognise that cultural heritage is alive, diverse and constantly changing, and that its components and meaning evolve and interplay with the other dimensions of sustainable development, including social, environmental and economic aspects.
More reports from the Committee on Culture of UCLG here.