You are here
Europa Nostra Awards 2022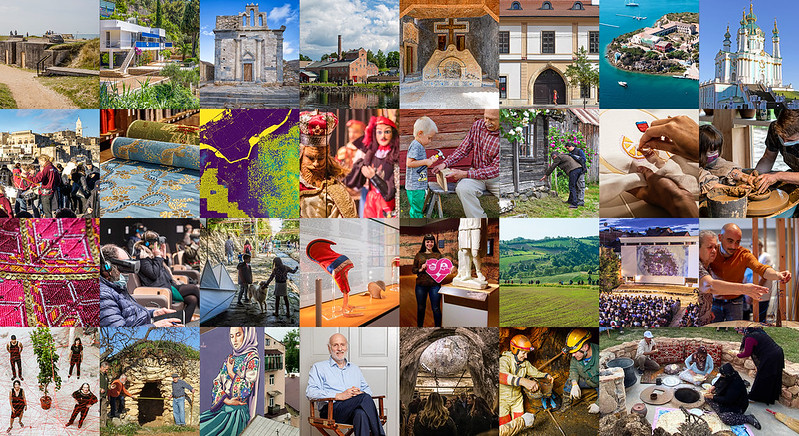 The European Commission and Europa Nostra have just announced the 2022 winners of the European Heritage Awards / Europa Nostra Awards, funded by the EU Creative Europe programme. In its 20th anniversary, this award has recognised 30 heritage achievements from 18 European countries in five categories:
Conservation and Adaptive Reuse
Research
Education, Training and Skills
Citizen's Engagement and Awareness-raising
Heritage Champions
The list of winners is available here.
The European Heritage Awards Ceremony, during which the winners will receive their Awards, will take place on 26 September in Prague, Czechia, during the European Cultural Heritage Summit. The Ceremony will be co-hosted by the European Commissioner for Culture and the Executive President of Europa Nostra.
The Call for Entries for the 2023 edition of the Award will be published in October. Stay tuned!