You are here
CAMOC Barcelona 2021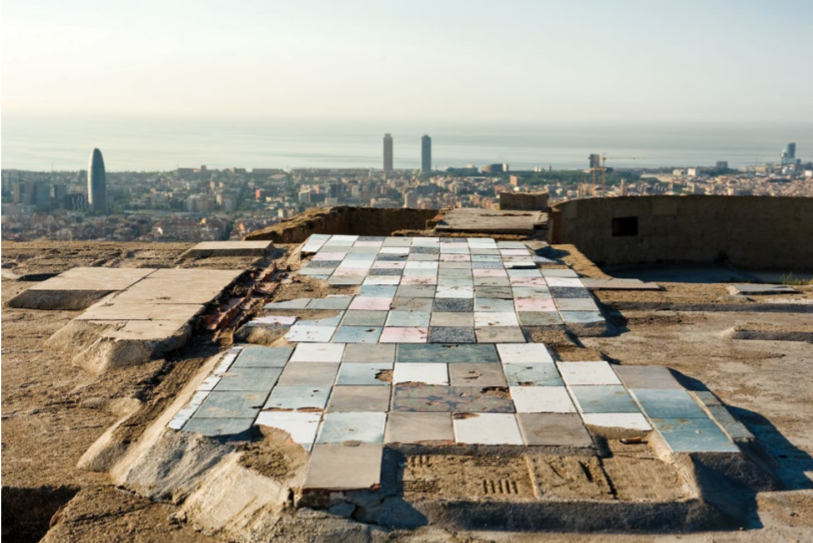 The CAMOC 2021 Barcelona annual conference, entitled "Connecting Cities, Connecting Citizens. Towards a Shared Sustainability" will be organised on next 1-3 December 2021. 
Technological change, accelerated by the pandemic, and the current social and political uncertainty further emphasize the importance of cities and the urban network in the global future. In this context, the reinvention of city museums can play a key role in building a democratic world with more social justice and respect for the planet. For this reason, the CAMOC 2021 meeting in Barcelona aims to deepen the role that city museums can play as strategic institutions of urban, social and cultural cohesion that make it possible to connect cities and citizenship in favor of a shared sustainability as a common social and democratic project and, also, as knowledge centers and polarities for urban development.
CAMOC and MUHBA (Barcelona History Museum) propose three days of shared work to reflect on the main areas of a new urban museology for the 21st century, to move from the "city museum" to the "citizens' museum", with solid foundations based on research in the fields of urban history, heritage management and citizen participation. The program is organized in three sessions, which will revolve around three concepts: museum work, reporting the city, and enhancing citizenship, plus a workshop on city museums in fast-growing metropolises.
In this context, you can submit your proposals until September 25. Check out the call for papers and the provisional conference program at the following link:​ Call for papers and preliminary programme