The UCLG Committee on Culture works with several experts, who are contributing either to our publications and/or our key working programmes on culture and sustainable cities such as Leading Cities, Pilot Cities, Culture 21 Lab and 7 keys: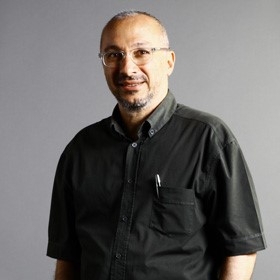 Serhan Ada. UNESCO Chair on cultural policy at Istanbul Bilgi University.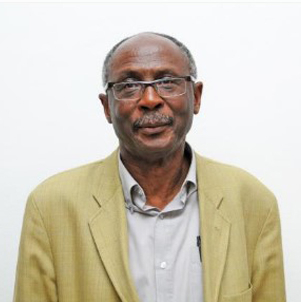 Francisco d'Almeida. Co-founder and Director of Culture et Développement.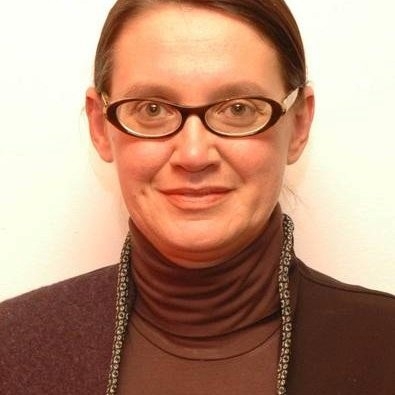 Sylvia Amann. Director of Info-relais. Member of the Panel of the European capitals of Culture.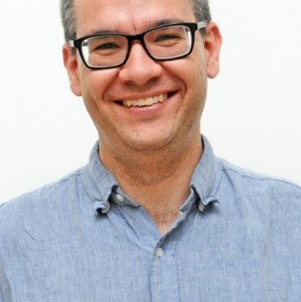 Jordi Baltà Portolés. Advisor on culture and sustainable cities.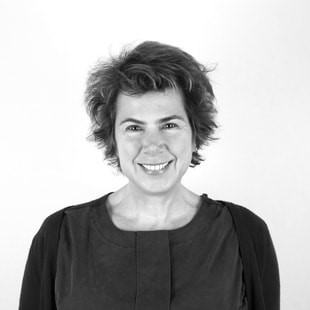 Clymene Christoforou. Founding member, Executive Director and Board Member of D6 – Culture in Transit.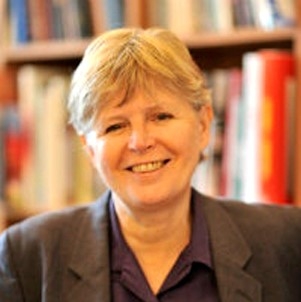 Catherine Cullen. Special Advisor on Culture and Sustainable Cities, Former president of UCLG Committee on Culture. Former Councillor for culture in Lille (2001-2014)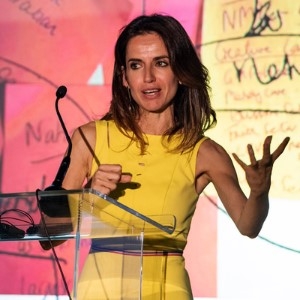 Beatriz García. Director of Impacts 18 | European Capital of Culture Research Programme and senior Research Fellow in Communication Studies at the University of Liverpool.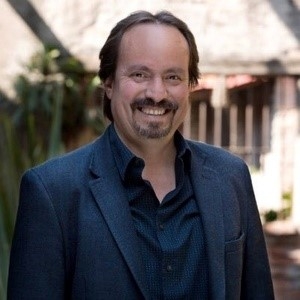 Enrique Glockner. Independent consultant, based in Puebla (México).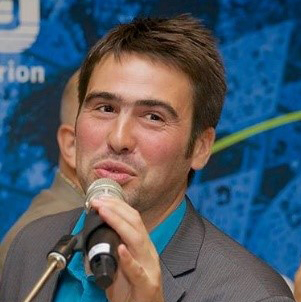 Antoine Guibert. Independent consultant based in Québec and Canary Islands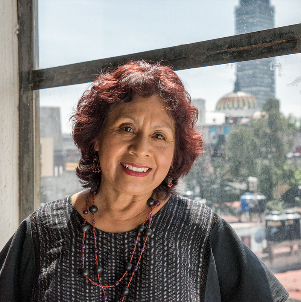 Lucina Jiménez. Mexican anthropologist,  current General Director of the National Institute for Fine Arts and Literature (Mexico), and former Director of Conarte.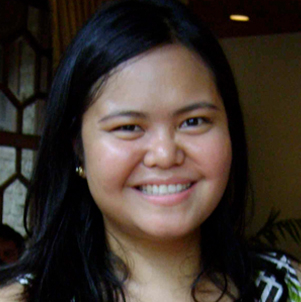 Kay Malilong. Deputy Director, Ateneo de Manila University - School of Government.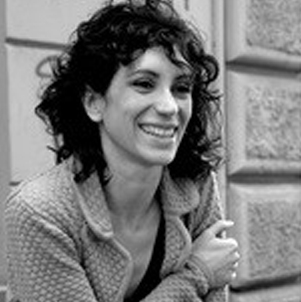 Valeria Marcolin. Co-founder and Director of Culture et Développement, Co-founder and Delegate General of Creative Mobilities.
Zayd Minty. Founder and Director of Creative City South. Phil Wood. Independent consultant on culture.