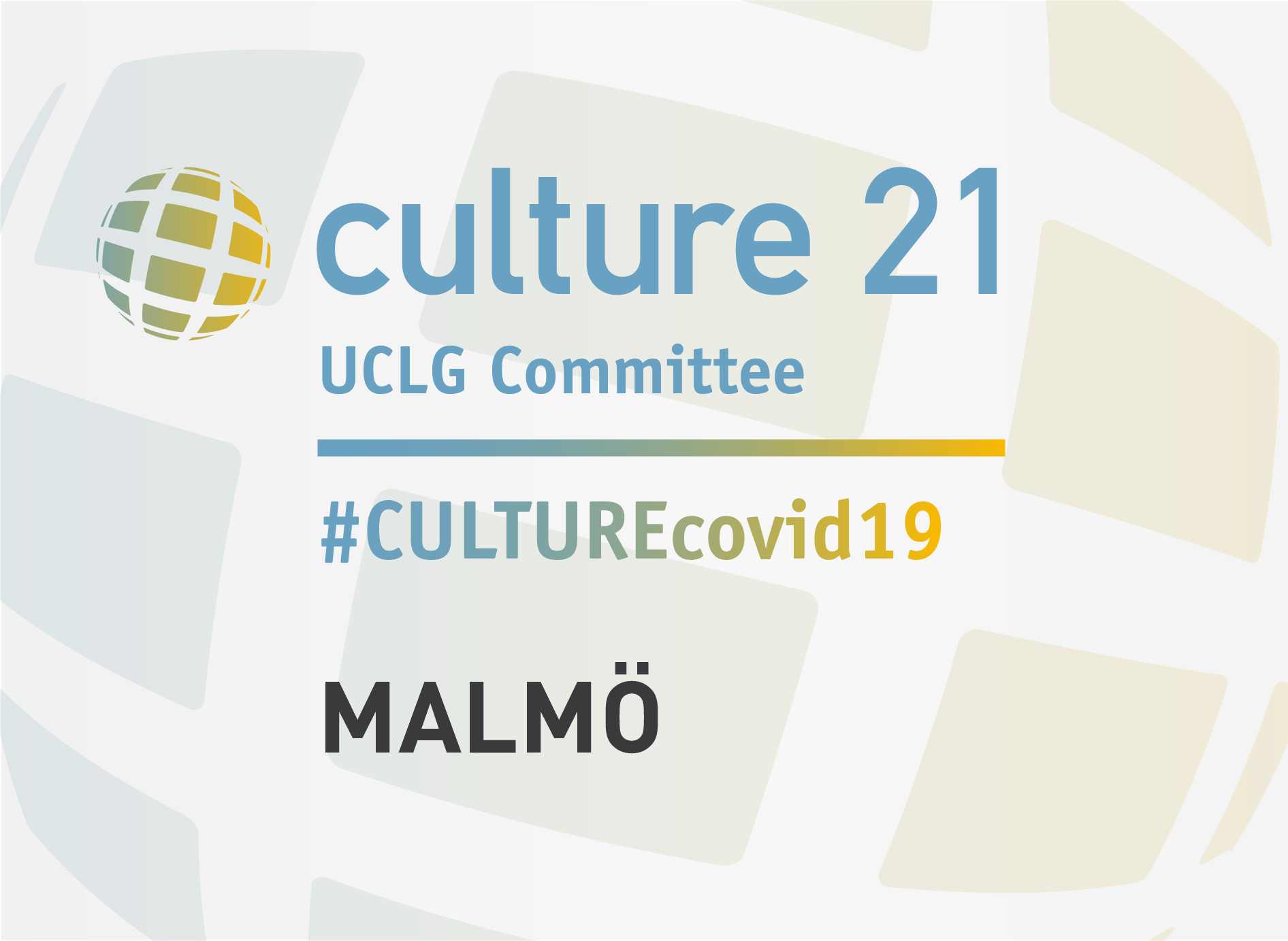 Culture and COVID-19 in Malmö
In this time of Corona crisis, the focus City of Malmö's Department of Culture is on safeguarding Malmö's free culture and facilitating its survival in anticipation of better times. Aware of how difficult it can be to build up a functioning, vital cultural life after such an extraordinary situation, the Department of Culture is continually monitoring impact. Amongst measures announced in recent days, the Cultural Board has decided will not require repayment of grants for cultural activities that are cancelled or postponed as a direct result of the decline in audiences and the restrictions on public gatherings.
Premises hired from the Department of Culture are subject to a rent pause for 3 months, with repayment plans available. In addition, support for dialogue with private landlords is being offered.  As foundation schools are still open in Sweden, some artists/companies are still able to offer performances to school classes, but in the case that these are cancelled the performers will be fully reimbursed.
The City of Malmö has also gathered performances and exhibitions online – theatre, opera, concerts, exhibitions, conversations with authors, tips on art activities for children and much more. All available free of charge at malmo.se/kulturakuten.
The situation is being continually monitored and further interventions to protect Malmö's cultural life can follow.